Live loud.
Live loud with the all-new 2019 Veloster which features a comprehensive exterior and interior redesign, powertrain enhancements, and a bevy of new and improved infotainment and connectivity features. Register your interest today to be the first to know all about the new Veloster, coming soon to a Hyundai dealership near you.
The full package.
"Our new 2019 Veloster represents an even more compelling offering for young and young-at-heart automotive enthusiasts with more expressive design, involving dynamics and cutting-edge infotainment features,"
Mike O'Brien, Vice President of Product, Corporate and Digital Planning at Hyundai Motor America.
All-new design.
The Veloster merges the design appeal of a sport coupe with the versatility of an additional passenger side rear door in an asymmetrical two-plus-one configuration for easier rear-seat access.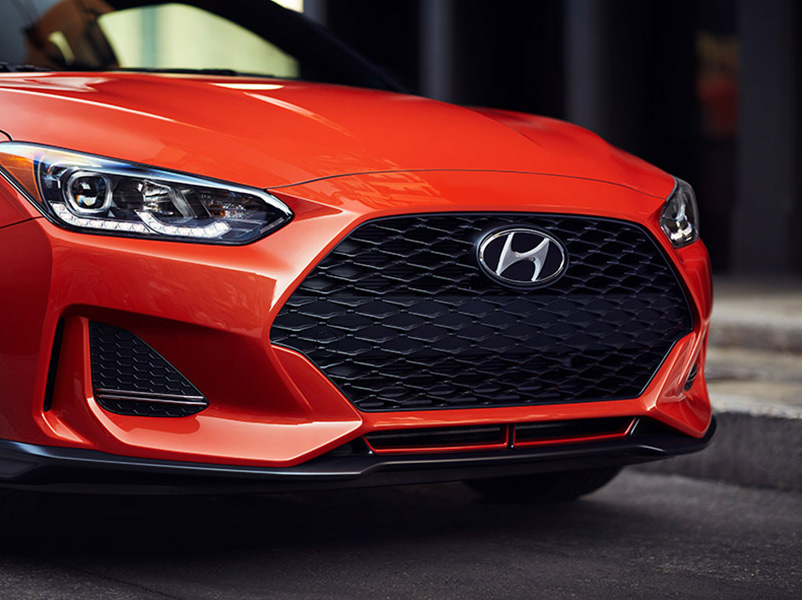 Striking new grill.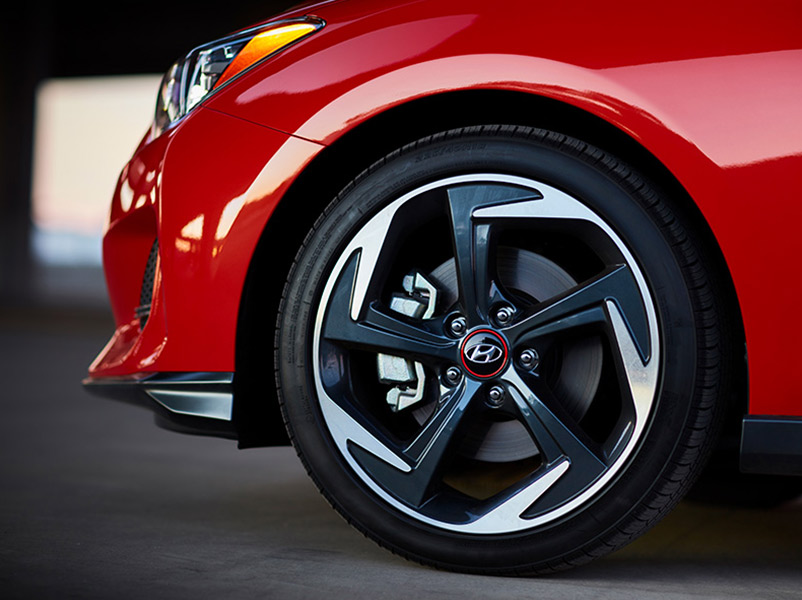 18" alloy wheels.
Dynamic rear design.