Stylish and versatile.
Named Australia's best people mover for five consecutive years, the stylish iMax is a great looking, intelligently designed shuttle that combines business efficiency with lifestyle practicality.

Look the business.
Whether you need a good-looking shuttle for the school run, or a professional-looking workhorse, the sleek iMax combines efficiency with lifestyle practicality in one elegant package.

Generously spacious.
Keep passengers happy with generous seating that provides everyone with plenty of space, plus home comforts like air-conditioning and a chilled glovebox.

Stay connected on the road.
Showcasing its full potential as a people carrier, the iMax provides a suite of technology designed to keep your family and passengers entertained on the road.
Security and peace of mind.
Wherever your journey leads, we do our best to make sure you arrive safely. That's why we've built our trusted people carrier to be robust, secure, and fitted with technology that keeps you safe on the road.
Range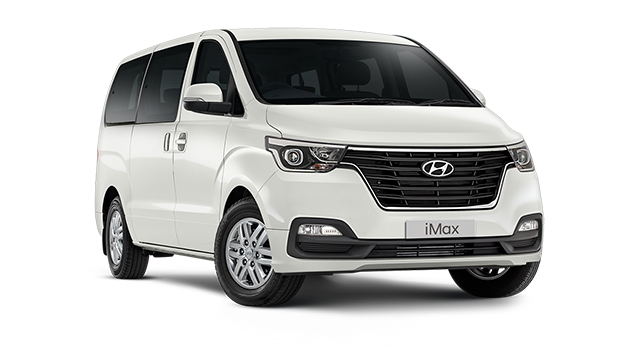 Active 2.5 CRDi Auto
8 seater
Liftback style rear door
Dual sliding doors
16" alloy wheels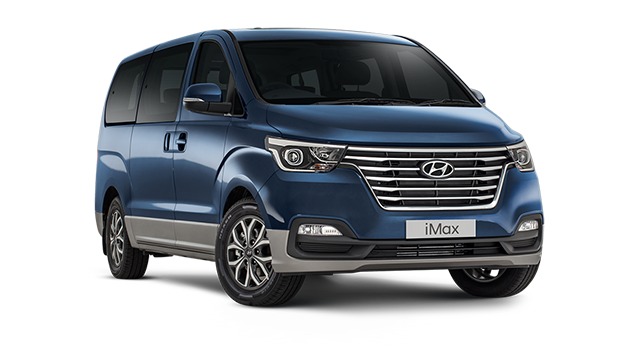 Elite 2.5 CRDi Auto
Heated front seats
Leather appointed seats
Dual sunroof
17" alloy wheels